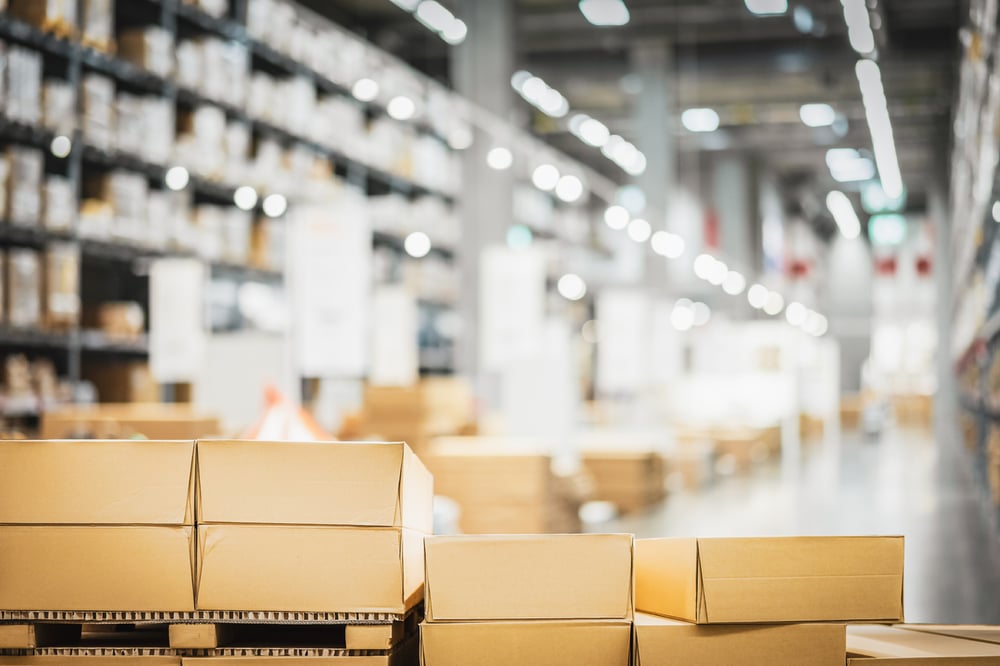 With more and more people shopping online than ever before, keeping your packages safe and protected during transit has never been so important. Even if it's only something small, any online order is important to your customers, so it's essential that it gets to them safely.
With an abundance of packages being sent via freight and couriers, it can also make these goods easy targets for thieves who're looking to make a quick dollar or two and benefit from other people's purchases. Keeping your customers' orders safe during transit is easy with some good planning and the right packaging products.
In this blog, we'll take a look at four packaging tips that will not only enhance product security but could also make shipping your products more efficient.
1. Choose the right cartons and boxes
One of the easiest things that you can do to ensure the safe shipment of your products to customers is to choose the correctly sized carton or box for your items. Boxes that are the wrong shape could easily be crushed during transit – a box that's already broken will make it that much easier for someone else to steal what's inside.

If items are broken during transit because they were sent in the wrong size box or carton then the contents will also likely need to be replaced, and at your expense, not the customers. If a box is too small for the products inside then it's likely that it could burst open during transit, and if too big, be squashed by other boxes in a freight delivery truck or courier van.

This can be easily solved by making sure that you have plenty of stock of common sized shipping boxes that are the right size for your products.
2. Use void fill, and plenty of it!
Any delicate items that are sent via freight or courier must be well cushioned, even if they're sent in a small courier van. Busy couriers could miss a sticker on a box that says fragile so you mustn't rely on a courier to treat your parcels delicately, especially if they have many items that they need to deliver in a day.

A simple way to ensure that your packages are protected and well-cushioned is to use lots of void fill so that your products are protected inside a box. Void fill that's used correctly will stop any items from moving around during transit and will ensure that any fragile items don't break.

There are lots of options available when it comes to choosing the right void fill for your packages – bubble wrap, air pillows and pop starch peanuts to name a few. There are also many sustainable alternatives available too like Geami wrappak protection wrap.
3. Choose the right packaging tape
Your box or carton is only as secure as the tape that holds the contents inside. As far as packaging supplies go, this one is pretty important and shouldn't be overlooked, especially when guaranteeing the safety of your packages during transit.

Many businesses choose to use standard plastic packaging tapes to ensure that their boxes stay secure, however, this may not be enough to deter thieves. Some can manage to slip their hands under the tape and grab goods from inside a box, without anyone being any the wiser. It's not until the parcel arrives at its destination that the receiver then realises they're missing half of their order!

Choose heavy-duty tapes that will really stick to the cardboard, so they're less likely to be easily removed. A great option if theft is a big concern is tampa evident tape. This tape is a special security tape that leaves behind tape residue on the box, so that a customer can see if a box has been opened.

Using more heavy-duty tapes also means that you don't have to use as much packaging tape as well, saving you time and money in packaging costs.
4. Add clear labels to your boxes
Clearly label your packages with the customer's details and also include your business details. If possible you should also include this information inside the box should it be damaged during transit, or the label is torn off altogether. That way, the freight or courier company can still identify who should be receiving the parcel and where it needs to go.

Placing warning labels on the package can also remind those handling it to be mindful of its contents. Rippa labels come with a variety of alerts in easy to understand icons and attention-grabbing colours. These are perfect for adding an extra layer of protection to your packages.

Tracking labels are another great way to ensure that your packages stay safe on the way to their final destination. Once a tracking label is added both you as the sender and the customer that's receiving the goods will know where the package is at all times. So if there are any delays in transit, the parcel and its whereabouts should be easily tracked. Most tracking labels can be easily tracked online with the use of a special link.
Your packaging experts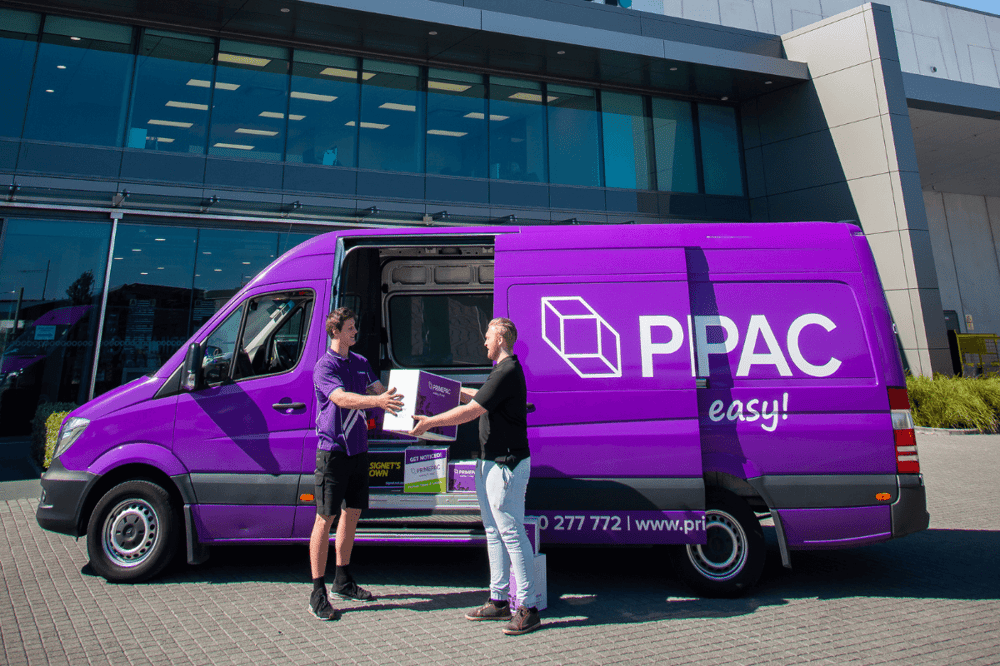 We've been supplying industrial packaging since the 1990s and with over 3,500 products in stock at any given time, we pride ourselves on being able to supply the packaging supplies that you need, for your business. We also know that product security has never been so important in a time where COVID-19 is leading more people to shop online than ever before.

From our packaging tapes to numerous void fill options, our large range of boxes and even our special security pallet wrap, we've got all bases covered when it comes to keeping your products safe during transit. Take a look at our full range of cartons and protective packaging items here.

Can't find what you're looking for or perhaps you're after a custom printed packaging option? Reach out to our friendly sales support team who are happy to assist you with your packaging needs.