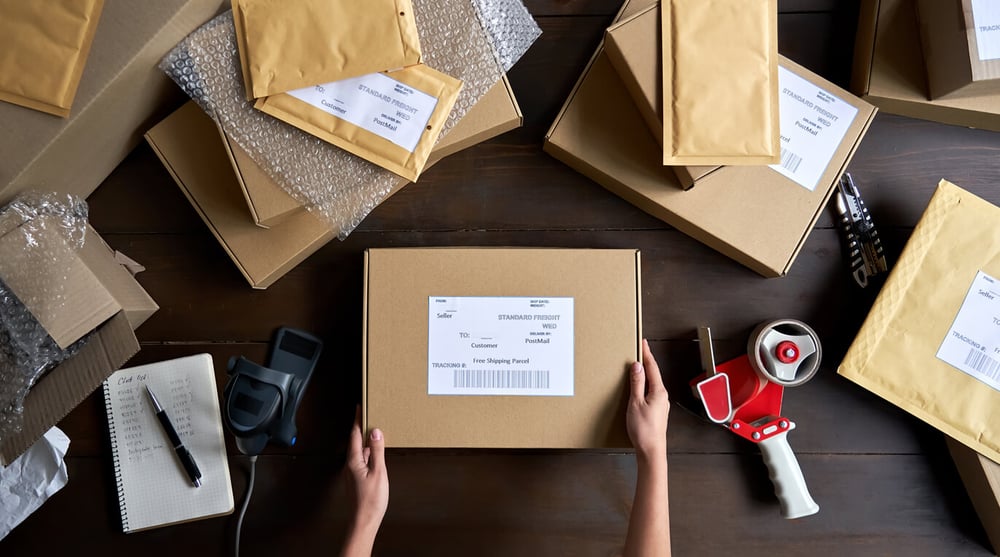 In a growing e-commerce world and with the rise of COVID-19, many companies have pivoted over the past year to become online retailers only. This change in the way we sell consumer goods has meant that many businesses have also had to embrace packaging for the very first time. With an abundance of different packaging items available and new packaging trends emerging all the time, it can be hard to determine which packaging is right for your products, and your customers. In the world of packaging, it's also very easy to make mistakes!
So whether you're new to packaging or perhaps you consider yourself a packaging connoisseur, there are some simple packaging mistakes that we can all be guilty of. Perhaps you've made a few of them yourself?

We've compiled a list of some of the most common packaging mistakes we've seen, and how these mistakes can be easily avoided.


1. Using the wrong types of packaging
There really isn't a "one size fits all" when it comes to packaging and what works for one business, may not be right for another.

What we often see is businesses using the same type of packaging, when their products are all different shapes and sizes. For example, a clothing retailer may choose mailer bags to send out all online purchases to customers which is perfect for clothing items however, this doesn't offer enough protection for fragile items like jewellery and accessories. In saying that, if you were to send out a smaller item in a cardboard box, you would need to make sure that it's the right size for the item being sent or otherwise it could move around too much during transit, which would inevitably cause damage.

If you've recently made the move to an online store it's important to take the time to consider exactly which types of packaging will work best for your products. Sending mostly larger items? Then you'll need to invest in cardboard boxes that will easily hold the items that need to be sent. Sending smaller items that aren't likely to get damaged during transit? Mailer bags should be sufficient.

With any type of packaging, it's always important to consider whether you need void fill as well. Void fillers like bubble wrap and air pillows work really well to ensure that your products are protected in transit. They act as an extra layer of cushioning inside the vessel like a cardboard box that's transporting your item. Void fill will stop your products from moving around too much while they're on their way to their destination and they can also help to take up extra space in something like a box, that may require extra padding.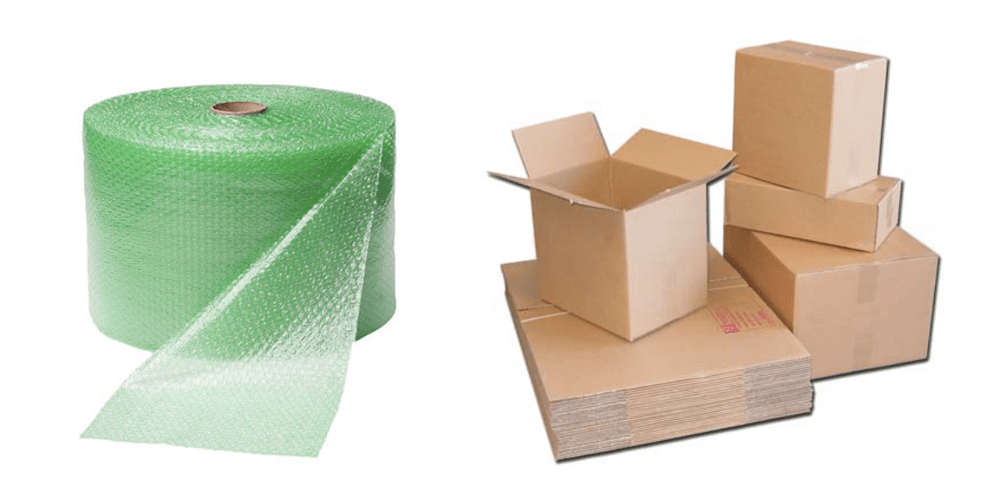 Our range of protective packaging supplies will ensure your goods are protected!

2. Using low-quality packaging
Just because packaging looks great, that doesn't guarantee that it will be of excellent quality. If you're going to be purchasing packaging to keep your products safe during transit then you need to make sure that it's durable enough for the task at hand. Parcels that aren't carefully protected in the right packaging materials could break or be more susceptible to damage. Using quality packaging products ensures that your products are as protected as possible, and minimises any accidental breakage.

The best way to ensure that the packaging products you're using are top quality is by doing your research. There are many companies that now sell packaging products but not all will have the same quality product. In some instances, it may be better to consult with local companies first who can explain where they source their products from, and how they can ensure that their packaging supplies will go the distance. Cardboard boxes and tape sourced from overseas may not live up to expectations when they finally arrive – you wouldn't want your products being misplaced or broken because the packaging wasn't of a high enough quality to keep your products secure.

Shopping around and working with expert packaging companies will ensure that any boxes, mailer bags or packaging tapes that you purchase are tough enough for the job. Better yet, forming a great working relationship with your packing supplier will ensure that they're well equipped to meet your packaging needs not just now, but in the future too.
View our range of quality packaging supplies here >>

3. Packaging waste
The final packaging mistake that we see occur all too often is excessive packaging that results in packaging waste.

It can be easy to go overboard with your packaging as you want to make sure that your products get to customers in one piece. However, today's online shoppers are becoming more sustainably-minded and what their purchases arrive in is important. Receiving a package wrapped in an abundance of plastic may be enough for some shoppers to turn to another vendor for their next online purchase.

Using only the packaging that you need to protect your items is a good first step in reducing your packaging waste. Take bubble wrap for example – if this doesn't need to be used because your product is already nicely packaged then why not leave this out? Less plastic packaging that's used like bubble wrap ensures less packaging waste ends up in our landfills.

If you ship lots of fragile items and you can't skimp on the packaging you use then why not consider sustainable packaging options? From recyclable paper protection wrap to paper packaging tape and compostable courier bags, there are some great sustainable choices available that don't compromise on quality.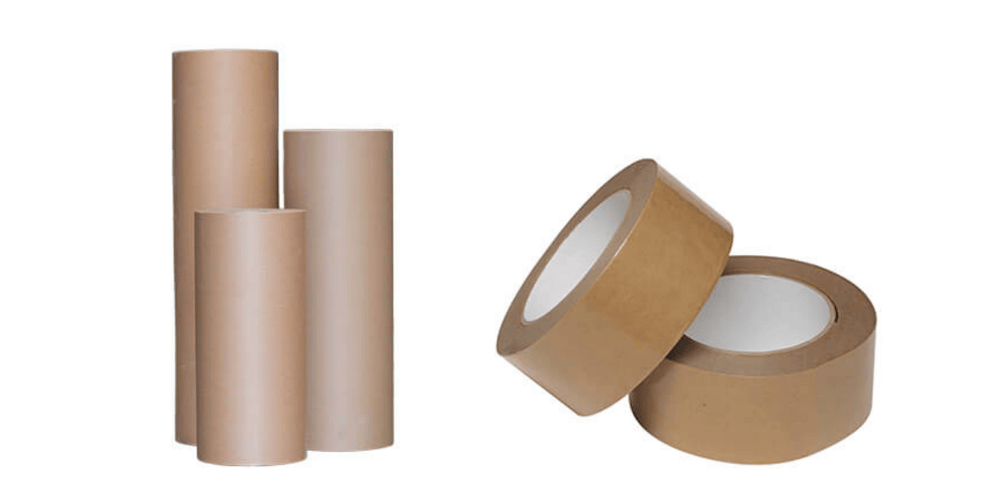 We've got your sustainability needs covered with our environmentally friendly packaging supplies!

Your New Zealand packaging supplier
No matter what products you sell, having the right packaging products to protect your goods is important so that they arrive safe and secure, and in one piece. If you're looking for a New Zealand packaging company that can not only supply your packaging products but all of your other workplace supplies too, then you've come to the right place!

Here at Primepac, we're experts in workplace packaging – from protective packaging products to packaging tape and sustainable supplies, we have all of your packaging needs covered. And with same day dispatch and free delivery nationwide, our team can ensure that you get your supplies when you need them.

Browse our complete product range in our free catalogue below!